10 Most Demanding Skills In IT That You Should Learn In 2023
Posted by Admin on February, 17, 2023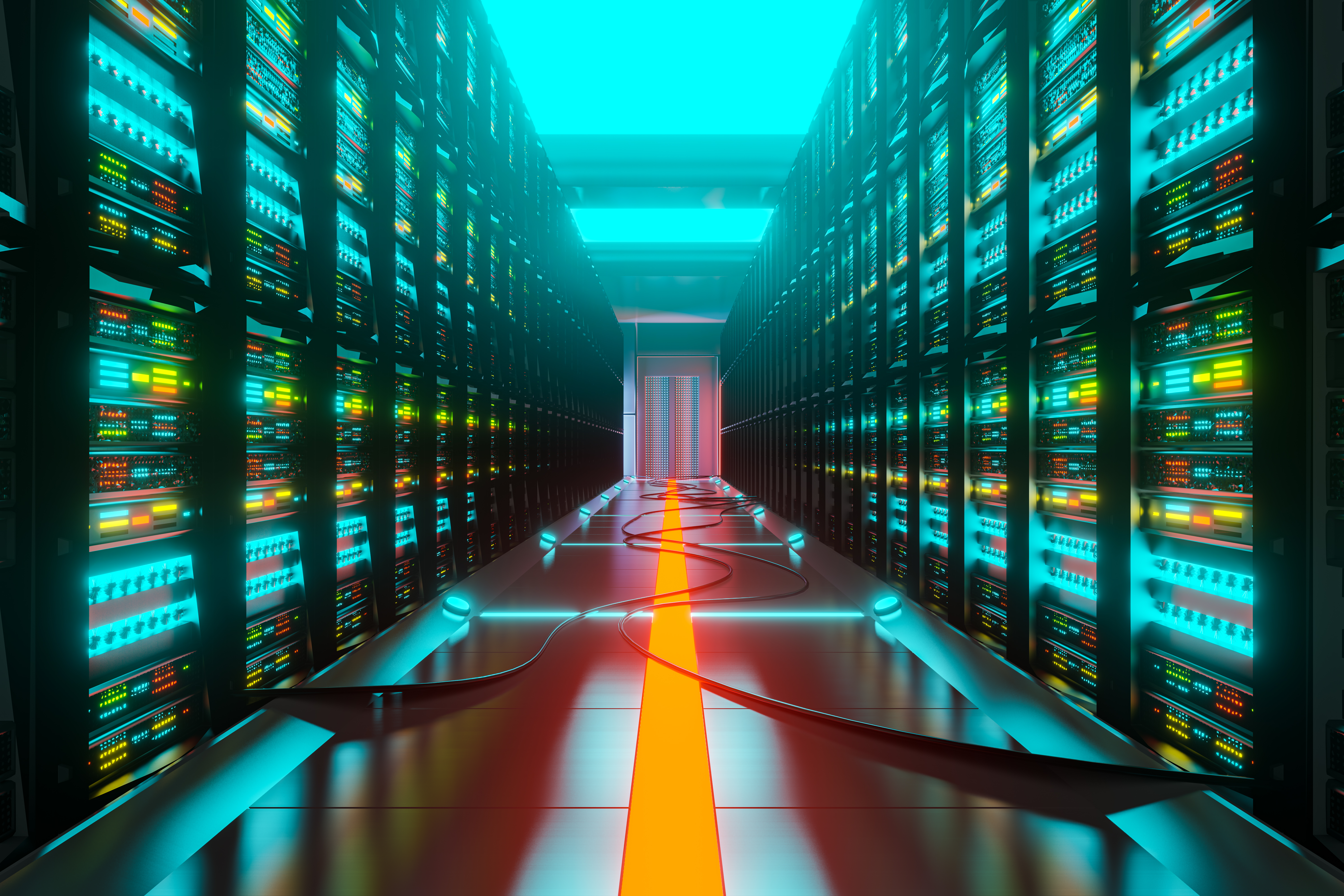 2022 was one of the most eventful year for IT industries and has laid foundation for technology advancement and learnings. World is getting back on roads and tourism have been recovered almost up to pre covid level. This means increased business activities and more opportunities in future to come.
"A mind forever voyaging through strange seas of thought…alone."
― Steve Wozniak
India have one of the 2nd largest user base of internet hence IT industry and it is expected to grow up to 5 Trillion $ by 2030. With great learning comes great responsibility! Because today we give you 10 Most demanding skills in IT that you should learn if you haven't already.
Data Analytics: Data analytics skills involve the ability to collect, clean, analyze, and interpret large amounts of data. It includes skills such as data manipulation, statistical analysis, data visualization, and the ability to communicate insights to stakeholders. Data analytics skills are in high demand across industries as organizations increasingly rely on data-driven decision-making.
Data Science: Data science involves using statistical and computational methods to extract insights and knowledge from data. It includes data cleaning, analysis, and modeling, and is used in a wide range of industries to make informed decisions based on data.

SQL: SQL (Structured Query Language) is a programming language used to manage and manipulate data stored in relational databases. It is used to create, modify, and query databases, and is a core skill for data analysts and database administrators.

SAP: SAP (Systems, Applications, and Products) is an enterprise resource planning (ERP) software used to manage business operations and customer relations. It includes modules for finance, procurement, human resources, and more, and is widely used in large organizations.
Full Stack Developer: Full Stack Developers are proficient in both front-end and back-end development, enabling them to create end-to-end web applications and software systems.

Sales Force: Salesforce is a cloud-based customer relationship management (CRM) platform that helps businesses manage and analyze customer interactions and data, and a Sales Force developer is someone who specializes in building and customizing applications on this platform.

Machine Learning: Machine learning is a subset of artificial intelligence that uses algorithms and statistical models to enable computer systems to learn from data and improve their performance on specific tasks.

Data Warehousing: Data warehousing involves storing, organizing, and managing large volumes of data from various sources in a centralized location, which can be used for data analysis and reporting purposes.

Block Chain: Blockchain is a decentralized, distributed ledger technology that enables secure and transparent transactions between parties without the need for intermediaries.

PHP: PHP is a server-side scripting language that is widely used for web development, allowing developers to create dynamic web pages and applications with ease.
This entry was posted on February, 17, 2023 at 14 : 13 pm and is filed under IT Industry. You can follow any responses to this entry through the RSS 2.0 feed. You can leave a response from your own site.