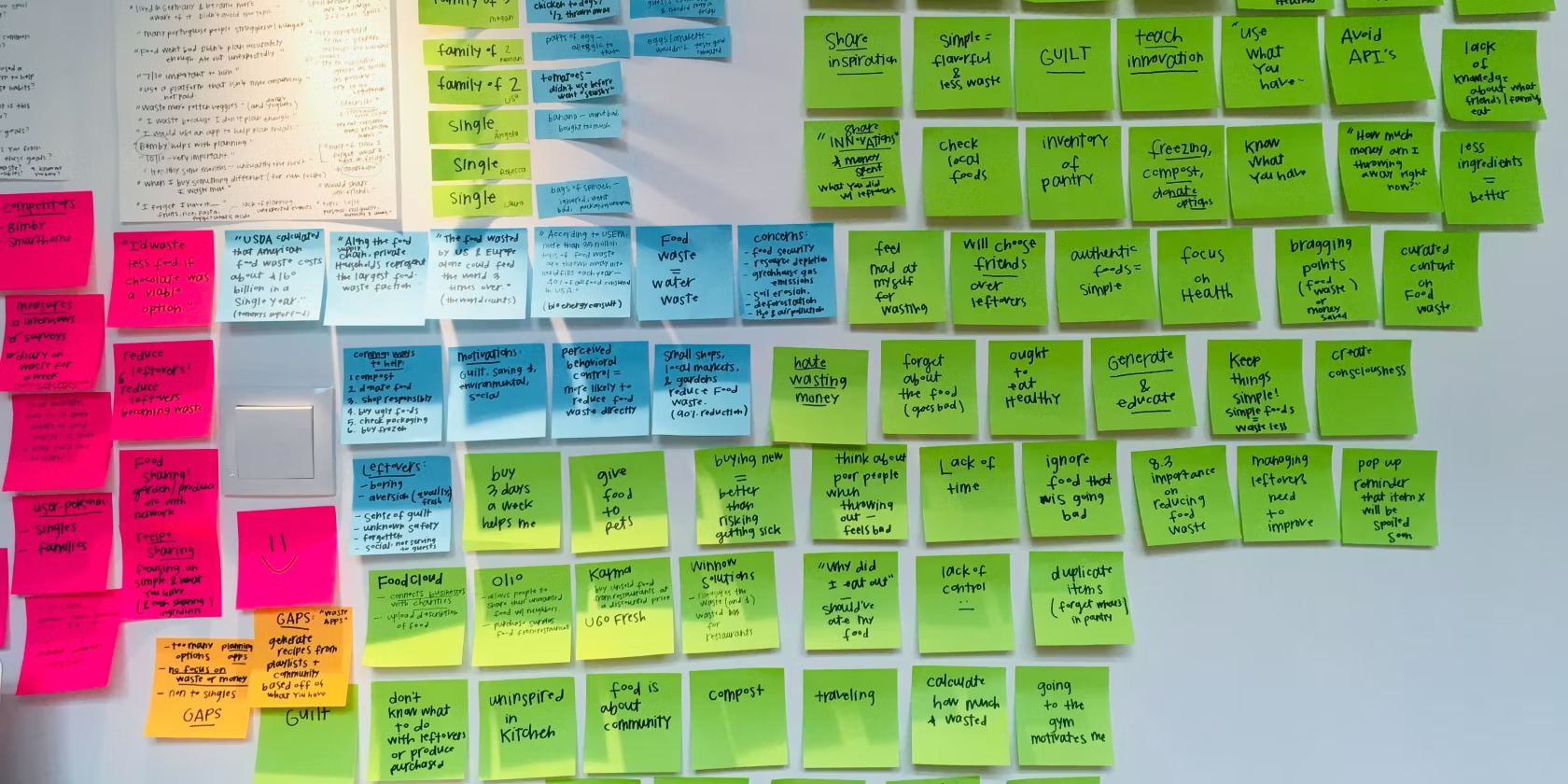 Brain Storming is a important to generate ideas and utilize creativity of team. There are various methods for Brainstorming (1) Round Robin / Structure method (2) Free Wheeling or Unstructured method (3) Slip Method / Brain Writing.
In this article we will explain what is Slip Method/Brain Writing and write Pros and Cons of this method.
In this method following process is followed.
Decide Agenda of brainstorming.

Inform everyone to write idea on a sticky note or piece of paper.

Put ideas on Board.

Collect and organize ideas.

Organize 2nd level Brainstorming to prioritize ideas.
Following are advantages of Slip Method
This method helps in involving the shy people.

Time saving.

It can be done from anywhere
Following are disadvantage of Slip Method
Sometimes illegible hand writing or improper presentation leads to problem. Due to anonymity's, it is difficult to trace the originator and get things rectified.

It may become difficult to ask for further clarification on idea shared by participant as it is anonymous process.
Brain Storming is must have Activity when finding a cause of any Problem.
This entry was posted on June, 19, 2023 at 16 : 35 pm and is filed under Service Industry. You can follow any responses to this entry through the RSS 2.0 feed. You can leave a response from your own site.